The Software Boutique: what does it mean?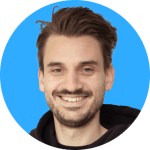 Aleksander Kożuchowski-Przybyszewski
6 min read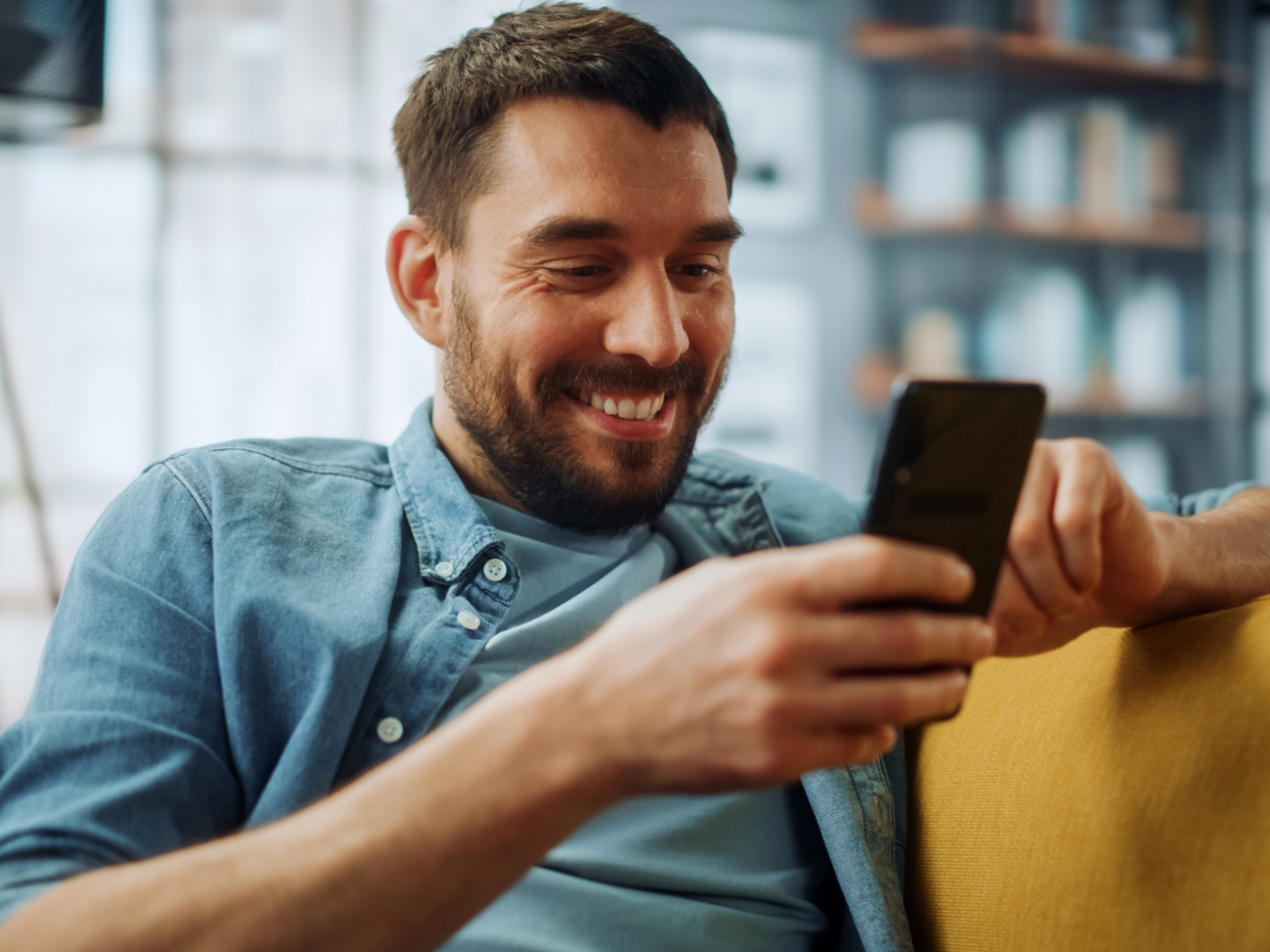 There are many ways to implement your software. When deciding to cooperate with an external supplier, you should decide what type of service provider will best meet the needs of you and your company.
So what is on the table? Certainly, standard software house, that you are probably familiar with in terms of its definition or ever cooperation. But do you know what is software boutique? What are its key features? What is the difference between software boutique and software house? Read on to find out!
Key features
The most important difference between a boutique and a house is the delivery process. At 300.codes we say: small enough to stay human, smart enough to slay – and we think it is beautiful. But what does it mean? To answer that question, here are 5 values that are key to us and must be provided in every project we implement.
1. Top-notch communication
Dedicated customer support, in line with specific requirements – through a direct communication flow. Great communication saves time and, what's more, increases efficiency. Entire attention and expertise, whenever this is required. Always up to date with project status and the quality of the work. It is important to stay in touch with our humanity, while we work in a world of technology.
Example: track your development process and intervene immediately if your work is not going in the direction you want, or if you want to change your approach.
2. Transparency
Everything we do, we do for you. Therefore, each stage of our work is visible. We lay all cards on the table. There is nothing to hide both in terms of the project environment and work progress or the level of commitment of individual members and their seniority. We are a partner, not just a contractor, therefore we play fair.
Example: before we start, we introduce you to the team and their profiles. If we do not currently have the team or technology that best suits your needs, we will transparently tell you about it. In this case, we are happy to take responsibility for the product delivery process in cooperation with one of our partners.
3.
Code

Think first

Digital products we implement must always be business justified. It is crucial to achieve synergy by combining domain, technical and digital knowledge with a business attitude. It is not possible if the team members are not business oriented. We make sure that our teams are.
Example: before we build digital stuff for you, we first verify, what you - your business and your customers - really need. That's the only way to learn what to design. The tech we deliver must meet your business goals. So let's learn them first.
4. Proactive approach
By the book – where actions are taken before a small difficulty turns into an issue. Acting in advance to deal with an expected change or difficulty. This attitude is particularly characteristic of the boutique approach that we apply.
Example: risk list with mitigation method, proposing alternative solutions, presenting wide possibilities of solving the problem, paying attention to the consequences of decisions made, using experience from other projects in order to forecast the result
5. Don't scrum me here
An individual, and non-standard approach. A collaborative framework that will be most effective (not standardized and template). In the digital world, change is constant – so instead of avoiding it, we expect it.
Example: work on the product requires the involvement of many different groups of stakeholders in different ways. Nothing to worry about. We simplify the most complex circumstances using best practices, knowledge, and experience. We define a process that allows you to maximize the efficiency of work while responding to any specific requirements.
---
Let's talk about your project
---
Scope of services
Looking at software boutique and house, there is no such difference in the scope of services. Both specialize in software implementation – understood as digital products that are targeted at business and retail customers. Examples are:
eCommerce
mobile apps
SaaS
Enterprise Resource Planning (ERP)
Customer Relationship Management (CRM)
Marketing Automation (MA)
Custom software
Typically, market players focus on one of three pillars: technology, design, or business orientation. You can expect higher expertise in one of the given areas. Some companies specialize in certain market industries. As a result, their services are narrowed down to a specific segment of the market, however, they provide high additional value (industry domain knowledge).
Software-boutique vs. Software-house
So what is the final difference and how to make a decision? As there is no special difference in the scope of services, let's use metaphors:
• Bread from a supermarket or from a local bakery?
• Conventional or natural wine?
• Local tailor or clothing factory?
• Process customization or lightning-fast production line?
It depends on the software project that you need to deliver and the implementation process that you expect. For some projects, it is necessary to deliver in a software-house way. For other projects, it is definitely better to use a boutique way. If you are not sure, do not hesitate to ask – we are happy to be your transparent guide (Let's talk!). Of course, no matter what type of company you choose – house or boutique, remember to verify the portfolio of projects, reviews, experience, and fit for your organization, when choosing your supplier.
Conclusion
We believe that the above article answers the question of what software-boutique really is. And at the same time, allows you to understand what value it can bring to your company and how it differs from a standard software-house.
If you are planning to develop a digital product and boutique way of software delivery is something that meets your expectations, just let us know. At 300.codes, we have 8+ years of experience in custom software development for companies operating in various industries. We have released over 50 digital products for clients from 6 different countries.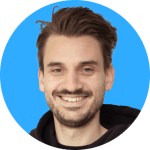 Aleksander Kożuchowski-Przybyszewski
Head of Digital Products / Partner