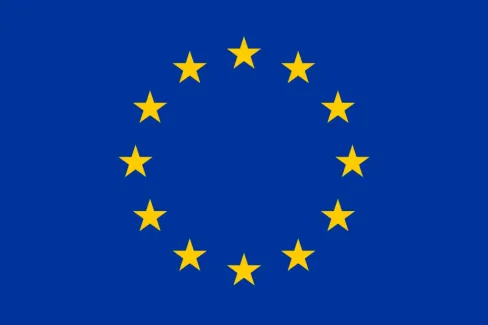 300 Codes Sp. z o.o. carries out a project co-financed by the European Funds Product innovation in the form of a tool to manage project and company finances and to measure the effectiveness of the organization (Octopus) through the implementation of the results of R&D work at 300.codes Sp. z o.o
The aim of the project is to increase the competitiveness of the applicant in the domestic market by launching an innovative electronic service for business support and project management for companies in the SME sector.
The project will be co-financed by the EU: PLN 1,190,000.00
—
300.codes sp. z o.o. implements a project co-financed from European Funds Digitization of processes related to the operation of IT projects at 300.codes sp. z o.o.
The goal of the project is to implement specialized software that enables easier data exchange.
Funded as part of the Union's response to the COVID-19 pandemic.
Project co-financing from the EU: PLN 190,400