Web & mobile
development
When working in the world of technology,
it's important to stay connected with people.
Experience boutique-quality software delivery.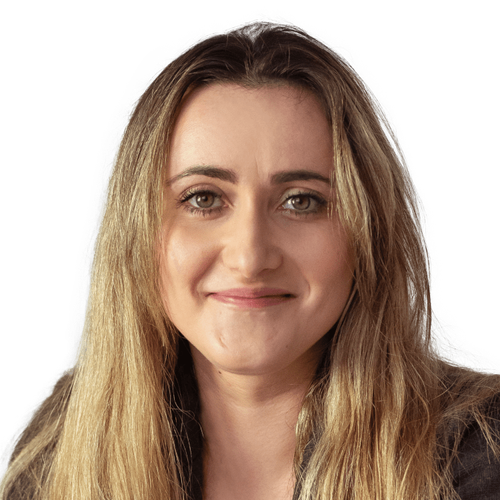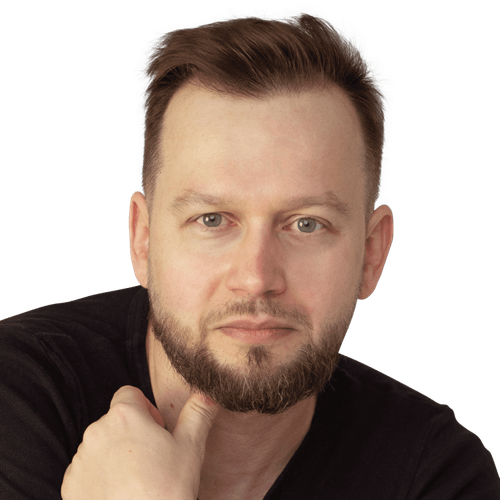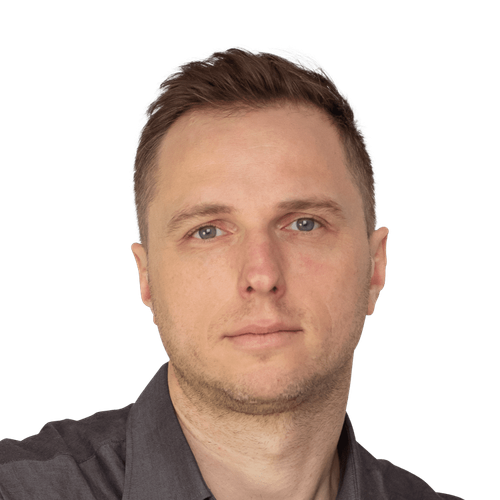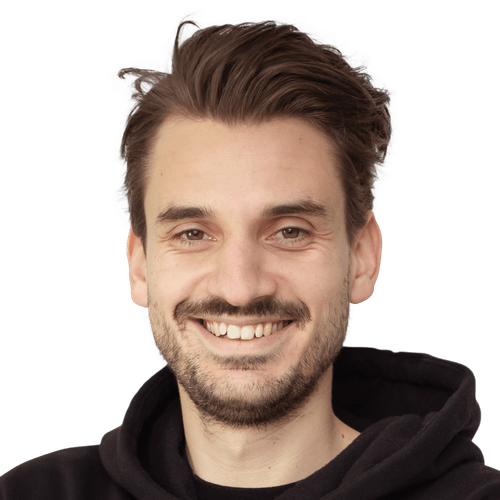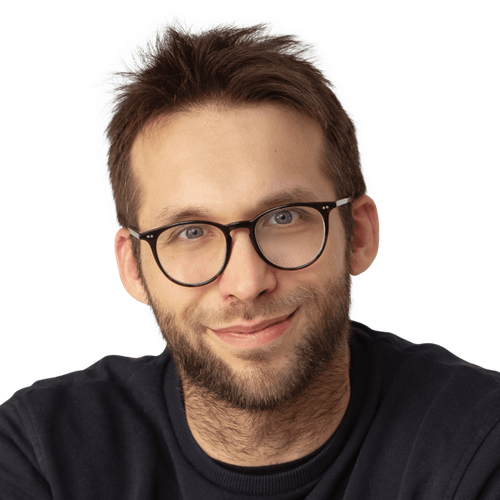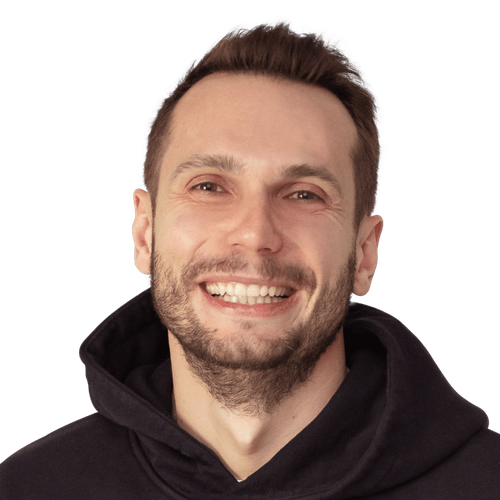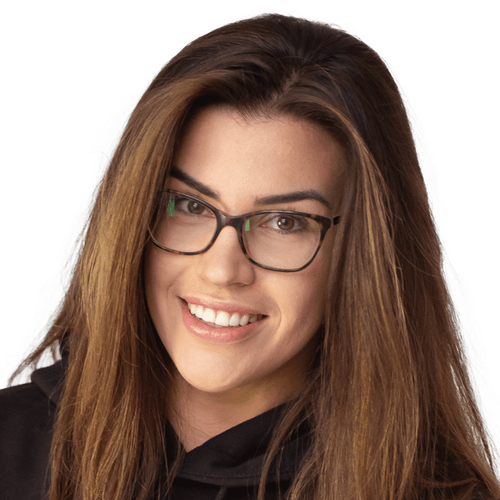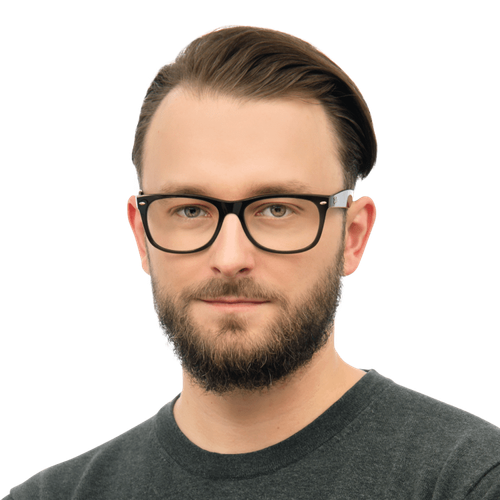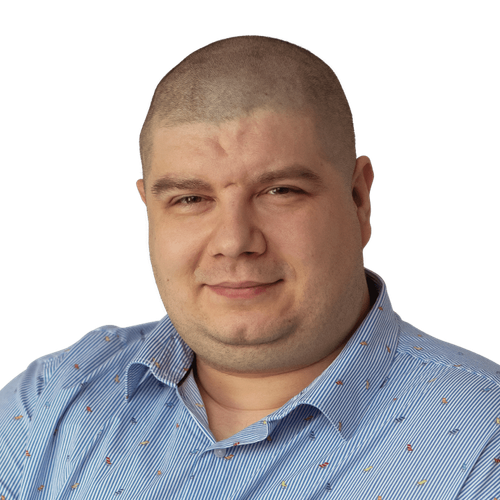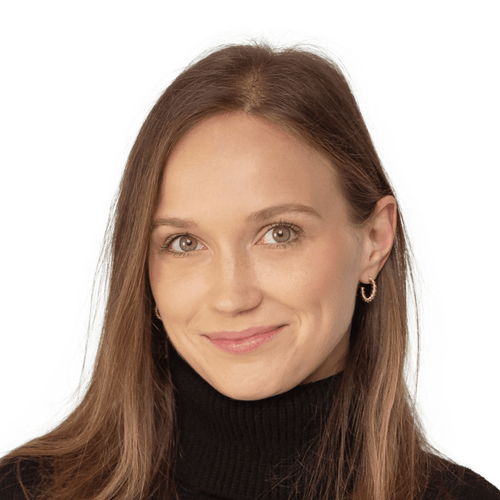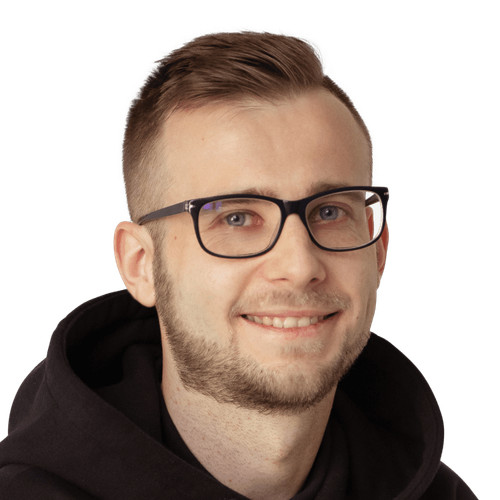 Three points that make us unique
| 01
Boutique software
delivery process
Small enough to stay human, smart enough to slay. We believe in 5 boutique delivery values that are provided in every project we implement.
| 02
Business orientation
To build your product, we first verify, what your business and customers really need. The tech we deliver must meet your business goals. Let's learn them first.
| 03
Marketing background
and expertise
Together with KERRIS, we are a leading group creating software for marketing and sales. We understand and respond to marketers' needs.
Why our clients want work with us?
300.codes development team, as a part of KERRIS, worked on Agronomist portal implementation. I am happy to admit that 300.codes has fulfilled its obligations with due dillegence, fully implementing the terms of the contract. The work went quickly and with high quality standards. I can recommend 300.codes as a proven and reliable partner.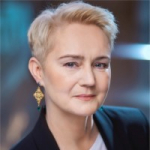 Katarzyna Wielgosz
BNP Paribas Bank Polska S.A.
They know what they were doing, were really professional but above all when we were at crucial moments of the project, they showed adaptability and understanding and were able to implement new changes so as to satisfy the Client and meet the highest expectations.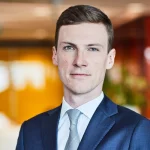 What sets 300.codes apart is their ability to seamlessly integrate design and development. Moreover, their dedication to understanding our brand and translating it into the digital space was commendable. Commitment to our project and their genuine interest in our success made it feel like they were an extension of our team rather than an agency.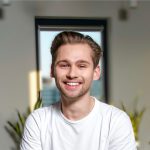 Kacper Raszkiewicz
Epinote
300.codes stands out as an impressive software development company due to their technical prowess, customer-centricity, transparency, and commitment to delivering exceptional results. Their unique blend of expertise and values makes them an invaluable and trusted partner for businesses seeking top-tier software development solutions.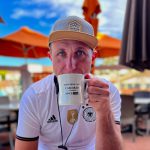 300.codes emphasizes its boutique approach to software delivery by focusing on close personal interactions, transparency, business care, and a proactive approach. I have to admit that they honestly stick to the communicated values.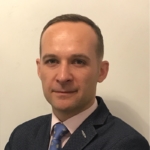 300.codes' work helped the client redefine their company's strategic goals by refreshing their visual identity. The team strictly adhered to the established timeline and budget, making for a seamless workflow. They impressed with their professionalism and receptiveness to client input.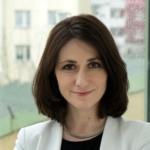 The client is delighted with the new site, describing it as more premium-looking. 300.codes is a reliable partner — they deliver quality services in a timely and budget-friendly manner. The team is also dedicated to each task, and they communicate regularly to ensure both sides are always in sync.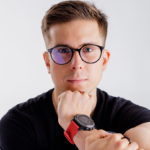 Marcin Szychowski
Veoli Botanica
What is really special about 300.codes is their boutique service. They put a lot of emphasis on understanding business goals and working according to them. Moreover, I can assure you that their customer service is top-notch.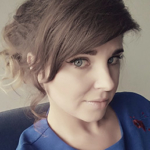 Kamila Dryjańska
SWPS University
The integration project was a success. 300.codes was able to meet the client's demands promptly and effectively. The team showcased their superb professionalism as they heavily focused on transparency and clear communications between the two parties.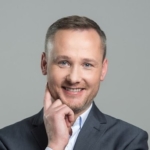 What is really impressive about 300.codes is that they really care about your business. 300.codes model rely on business approach and I can confirm it is visible during cooperation. You can find a lot of contractors on the market but if you want to find a partner, 300.codes is certainly the right choice.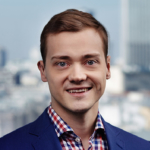 Jakub Łączkowski
Pozamiatane
300.codes provided us a great IT support, especially in the range of front-end development works. Cooperating with 300.codes in a long distance deserves special attention. Our company is based in Singapore, however there haven't been any communication problems despite different timezones or business cultures. We firmly believe 300.codes is more than capable to run complex digital projects for companies located anywhere in the world. We would highly recommend them.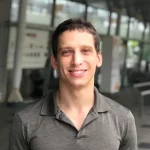 Paweł Kuźnicki
Capital Match (Singapore)
300.codes is a really engaged partner that I can count on in business and technical areas. It is really rare on the market and some kind of their USP – 300.codes is not only a contractor and technical vendor, it is also your business partner.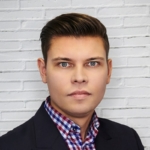 Working with 300.codes means having a committed partner. I am pleased to admit, the 300.codes team are professionals, focusing on close dialogue and achieving business goals.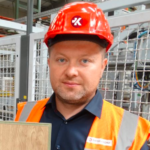 Marcin Owsiany
SWISS KRONO
Definitely demonstrated enthusiasm, professionalism, and flexibility. From the beginning, 300.codes was determined to deliver a result that meets our expectations. That is not easy to observe on the market.
Marcin Adamczyk
BNP Paribas Bank Polska S.A.
300.codes was very focused on efficient communication and process transparency. That allowed us to have a great workflow between both teams. In everyday contact we used emails, Slack and Jira. Their communication is consistent with the actual business model. 300.codes is a listener that cares for your business first, which is rare on the market.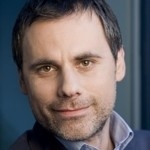 Rafał Grudowski
Grupa Insight
300.codes, as a part of KERRIS, was responsible for designing and implementing the Bonduelle Master app for professionals. I am pleased to confirm that 300.codes is not just a contractor, but a reliable partner who cares about developing useful, high-quality digital products.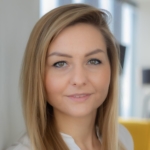 Wioletta Bielecka
Bonduelle Food Service
Working with the project manager was satisfying. Projects were always delivered on time, and there was a quick response time in crisis situations. With my hand on my heart, I can recommend this person for coordinating projects in large companies.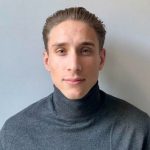 Mateusz Abramczyk
CEDC International
They have very professional design service standards, as well as a team of high-class specialists who deserve trust. Working with 300.codes you know that you are in good hands and your project will be delivered to the highest standards. I couldn't expect more.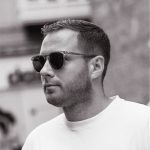 Maciej Karnicki Jr.
SWISS KRONO Group
Software boutique key features
Everything we do, we do for you.
Therefore, each stage of our work is visible. We lay all cards on the table. There is nothing to hide both in terms of the project environment, work progress or the level of commitment of individual members and their seniority. We are a partner, not just a contractor, therefore we play fair.
Market and business relevant tech.
We know how to create quality code, but we believe that it's not the most important element in the process of creating a digital product - and only one of many. We prioritize business and concept works, and those aimed at selecting the optimal solution architecture. We strongly focus on competences related to interface design (Product Design), usability maximization, conversion, but also communication.
Risk mitigation through anticipation.
We take action in advance - before a small difficulty turns into a problem. We are prepared to deal with an unexpected change or obstacle. We are aware of the complexity of the digital products we deliver, which is why we are proactive.
Dedicated customer support.
We provide a high level of communication that saves time and increases efficiency. We give you our full attention and expertise whenever you need it. We provide you with complete information about your project at any time.
Change is constant – let's expect it.
A collaborative framework that will be most effective (not standardized and template). We simplify the most complex circumstances using best practices, knowledge, and experience. We define a process that allows you to maximize the efficiency of work while responding to any specific requirements.
Check our case studies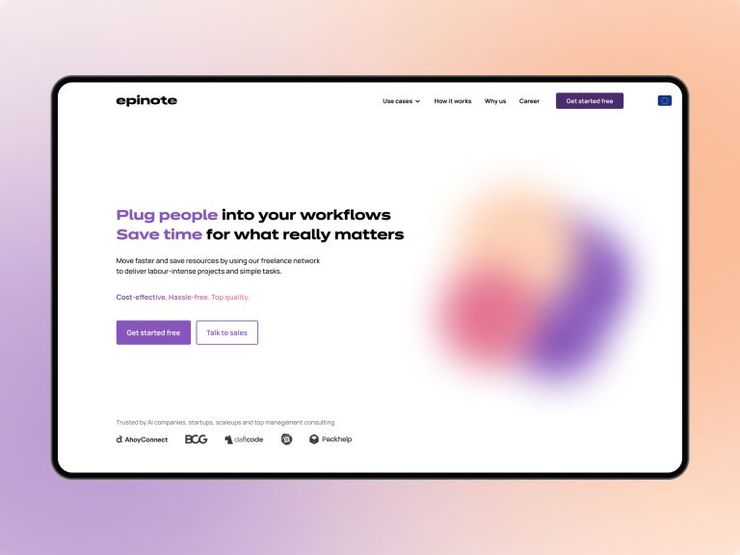 Epinote: design that engages future clients, impresses job applicants and ignites business growth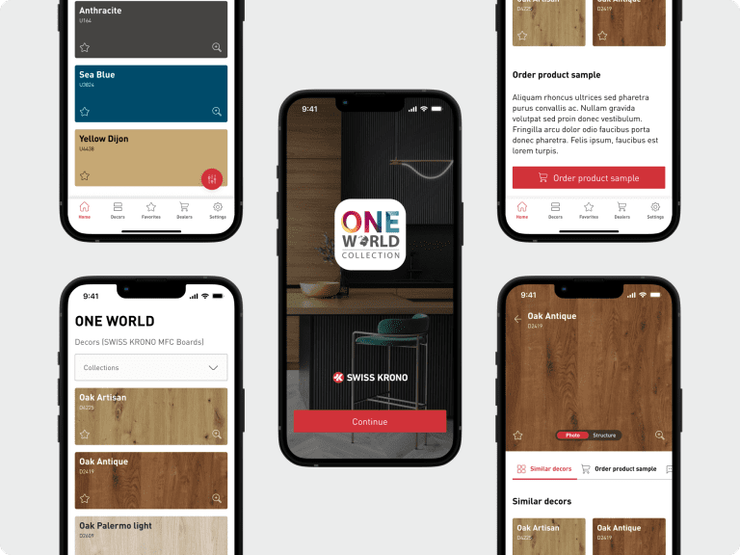 Mobile app
Furniture and interior design
SWISS KRONO: elevating User Experience for customers and resellers with One World hybrid app
Tech we use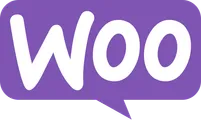 Back-end
Laravel
Symfony
Cake
Zend
Python