SERVICE
Websites
High performance, SEO optimization and easy to use CMS. We put it all together using WordPress, being one of the best in Europe.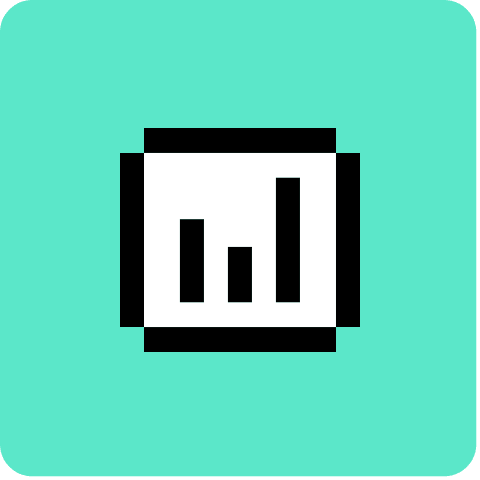 Business goal orientation
We will verify what you, your business and your customers really need.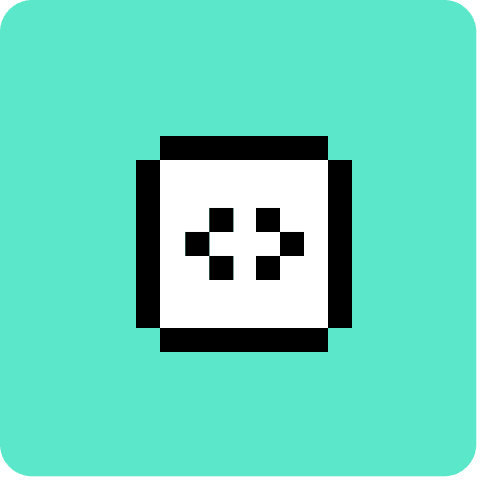 Choosing the right technology
We select the technology on the basis of previously identified goals.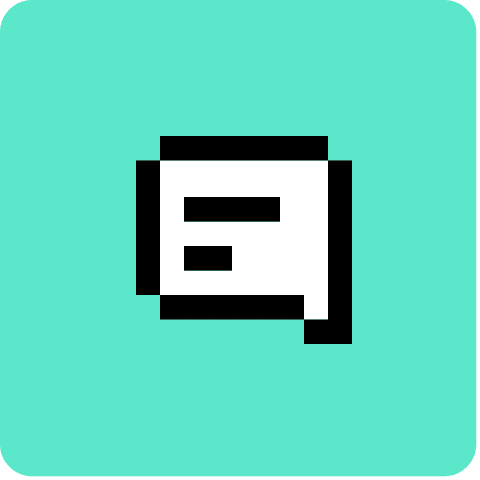 Proactive attitude
We provide boutique service that allows the team to be proactive.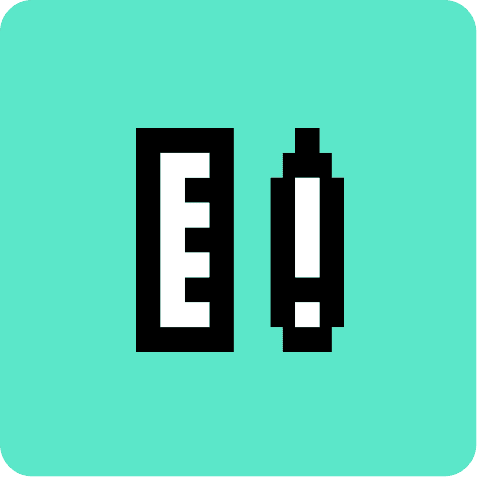 Transparent process
We provide ongoing insight into the status of your project. We will inform you about all risks and suggest how to mitigate them.
Tech we use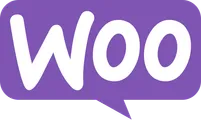 Back-end
Laravel
Symfony
Cake
Zend
Python