300.codes Climbs the Polish Game-Changer Ranks on Clutch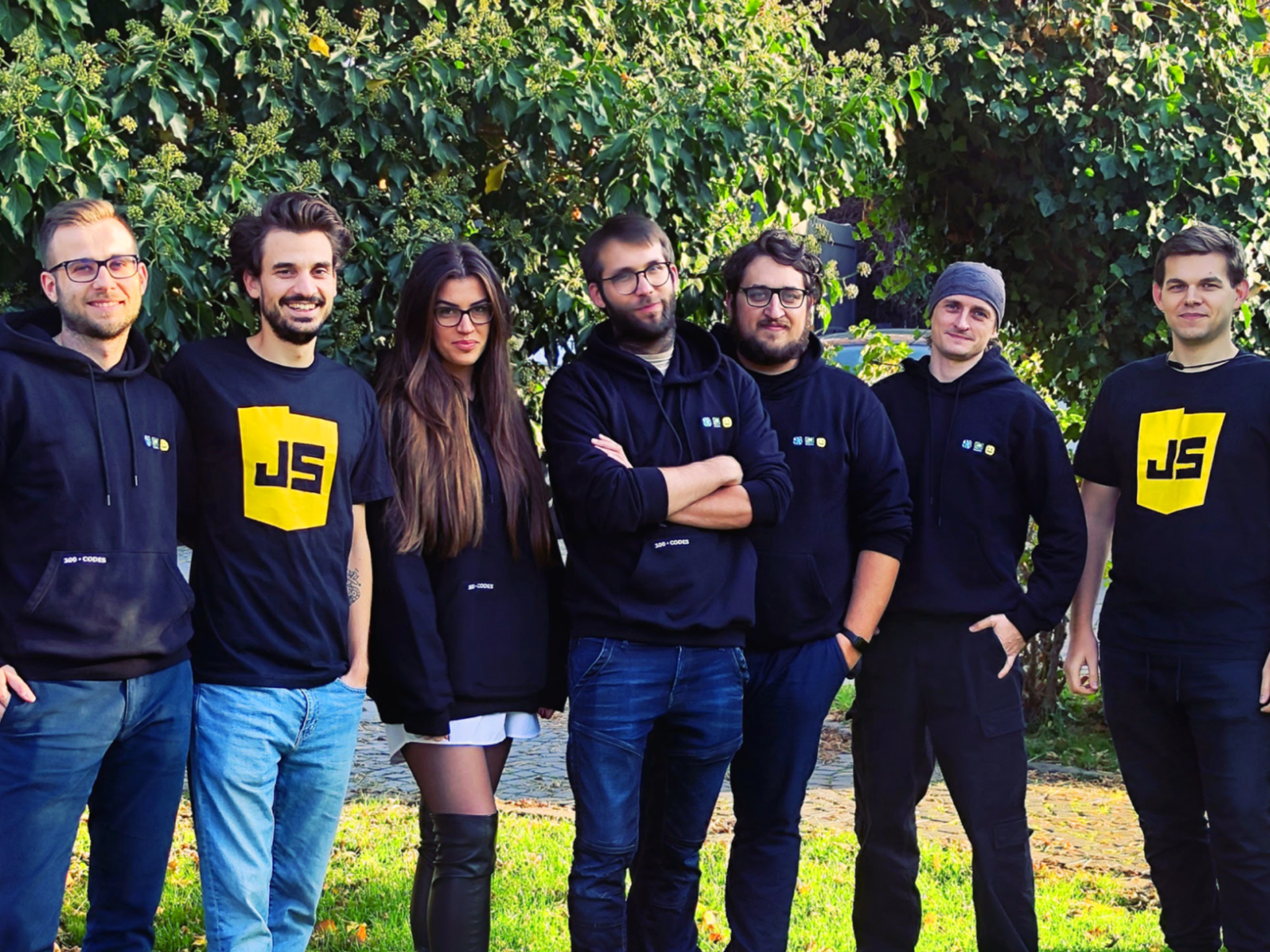 At 300.codes, we believe that software is a powerful tool that not only allows your operations to perform better but also gains a significant advantage in your market. Well-built custom software can play a vital role in helping you redirect your business' trajectory and lead to new ways of working.
Located in Warsaw, Poland, 300.codes is a dedicated software boutique that delivers top-notch solutions to businesses in need. With over 4 years of invaluable experience in the field, our team has established itself as a force to be reckoned with in Poland's software scene. In fact, our team is considered one of Poland's game-changing developers on Clutch's expansive directories.
To give you further context, Clutch is an independent B2B review and market research website designed to showcase the top service providers from all over the world. The site is committed to publishing in-depth content encompassing the IT, marketing, creative, and business services spaces.
300.codes has a strong record of five-star reviews on Clutch because of our clients' gracious support. We're extremely proud to see how much our clients appreciate our work and support our journey.

Top-Notch Team
The reviews given by our beloved partners help put 300.codes on the map. We're proud to showcase our reviews given by our brilliant partners like BNP Paribas, SWISS KRONO GROUP, and PwC. Curious to see what our clients say about us? Take a look at these snippets we took from our clients' honest testimonials:

If you'd like to see more reviews like these, please feel free to visit our vendor profile on Clutch. Thank you so much to all of our incredible partners who graciously took the time to review us on Clutch. We appreciate your continued support and confidence in us. 
Work with 300.codes and experience boutique-quality software delivery. Don't hesitate to drop us a line and let's work together – Let's talk!