Webinar 300.codes (06.06 @ 16:00)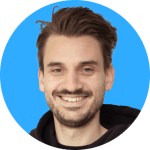 Aleksander Kożuchowski-Przybyszewski
2 min read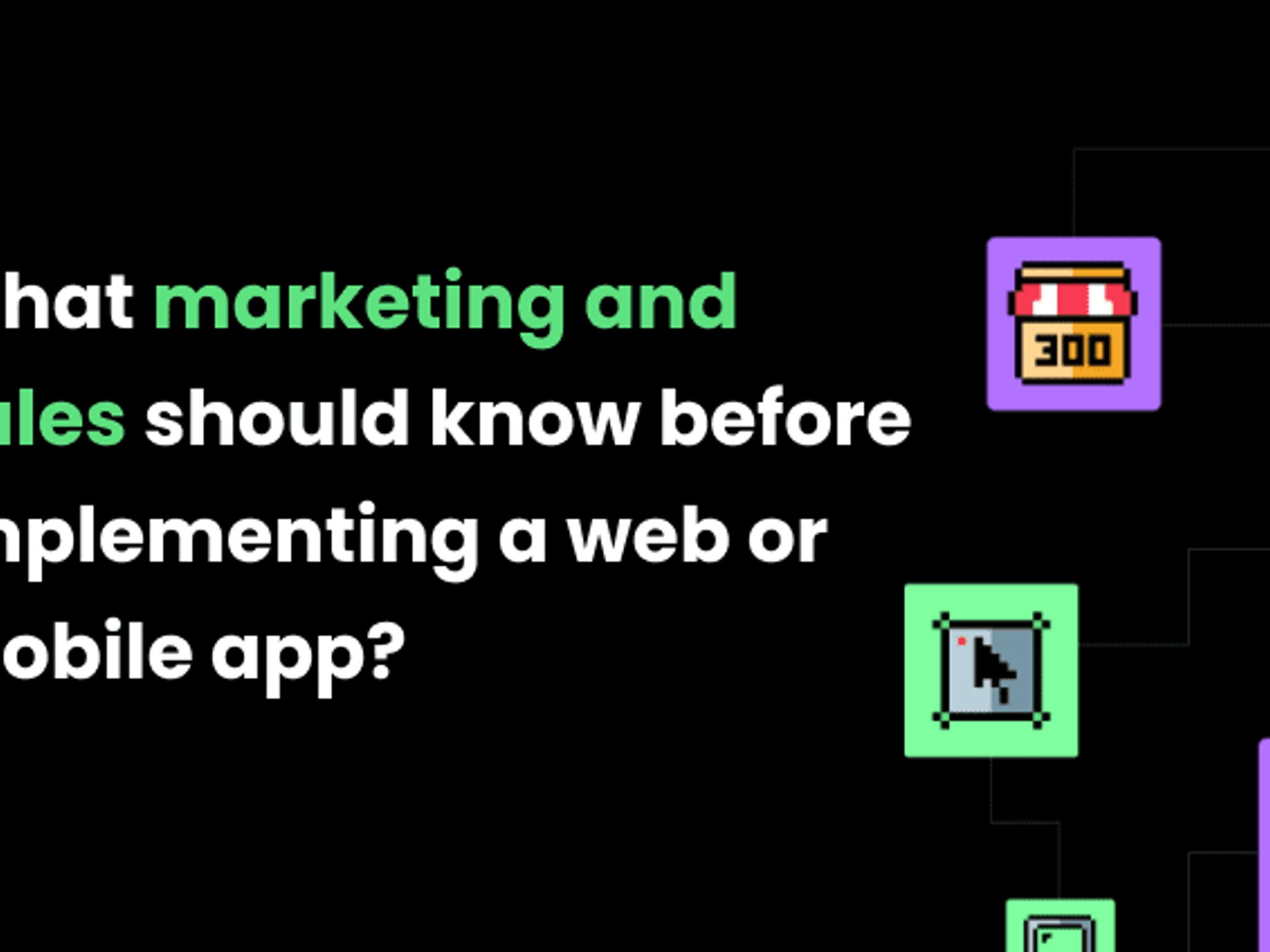 On June 6, 2023, at 4:00 PM, the webinar "What Marketing and Sales Should Know Before Implementing a Website or Application" will take place.
The webinar is designed for marketers and salespeople who want to understand how to ensure the successful implementation of a digital product and avoid problems during its delivery.
The speaker will be Aleksander Kożuchowski-Przybyszewski, CEO & Head of Delivery at 300.codes, who will:
✅ Present the most common challenges that arise during IT implementations and demonstrate how to leverage marketing skills to achieve the best possible outcome.
✅ Discuss how to choose the right tools and technologies and ensure effective communication and collaboration between the marketing and IT teams.
✅ Also, emphasize the importance of understanding IT and marketing processes in order to effectively collaborate and implement applications or websites.
The registration link is available here (link).
You're invited!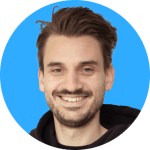 Aleksander Kożuchowski-Przybyszewski
Head of Digital Products / Partner