OUR SERVICES
time to show some love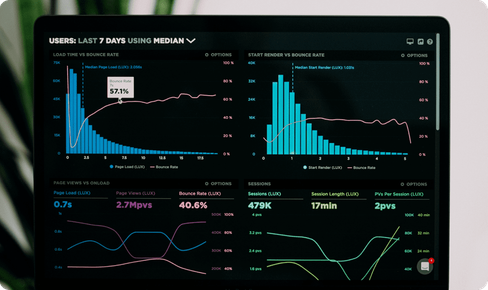 we are responsible for all we do. and we love what we do.
So after the product is launched we take care of it with DevOps, bug fixing, growth, and much more. Our friends from Kerris Select can take care of your product in terms of Performance Marketing. Creatives from Kerris Agency can work out its beautiful visual character.
How we do it
Implementation tools
Stage output
Implementation tools
Stage output
Implementation tools
Kerris Select
Kerris Agency
300.codes
Stage output
Creative concept
Mediaplan Communicaton
Strategy
IT / digital analyzes & recommendations
Implementation tools
Sentry
Cloudflare
Grafan
Telegraf
Rsync
Git
Docker
Stage output
SLA
High security standards
The result
GRADUAL PRODUCT IMPROVEMENT
So, you thought we were done when the product launched?<br>Think again. Now the real fun begins: making sure that the system runs smoothly and any errors are fixed ASAP. And that's not all! Now we can finally move beyond the basic features and start improving the product - by both adding new features and improving the existing ones.<br>The work is never done. It just is.
Schedule a meeting
Alexander is an expert in project & product management. If you have a specific question or want to discuss a project, just schedule a free meeting with Alexander and discuss your idea.
Schedule a call

Contact us
Let's talk about your idea – fill in the form and we will contact you within 24 hours. We can't wait to start working with you!