OUR SERVICES
the exciting part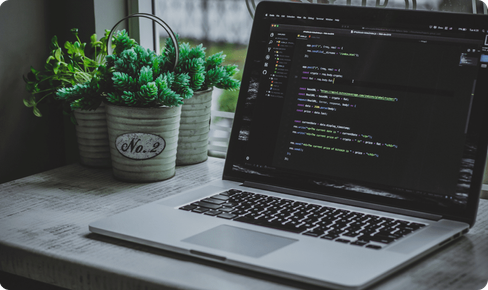 Hurray! Together we've prepared very well. It's time to decide how we are going to lay those bricks and do some real tech stuff. Our developers or trusted partners will turn your dream into code.
We know where to go and how to get there. Time to actually do some tech stuff. We hire the best experts and craftsmen on the market. That does not mean we always have a 100+ team of devs just waiting for your mark.
For your projects, we can hire external developers and work with our trusted partners to deliver the product we designed. That's why sometimes you don't need a software house. We need it.
How we do it
Implementation tools
Stage output
Implementation tools
SCRUM framework
PRINCE2 method
Jira / YouTrack Software
Stage output
Source code
Code documentation
Implementation tools
User Acceptance (UAT)
System Integration Testing (SIT)
Unit / Interface Testing
Stage output
Quality Assurance reports
So, there you have it - the result of all the hard work, finally done. New, shiny, and ready to launch. Just go ahead and enjoy the show!
Let's talk online
Alexander is an expert in project & product management. If you have a specific question or want to discuss a project, just schedule a free meeting with Alexander and discuss your idea.
Schedule a meeting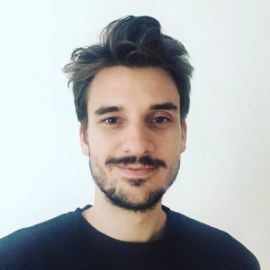 Contact us
Shall we talk about your idea? Fill in the form and we will contact you within 24 hours. We can't wait to start working with you!