300.codes at WordCamp Gliwice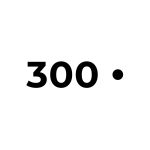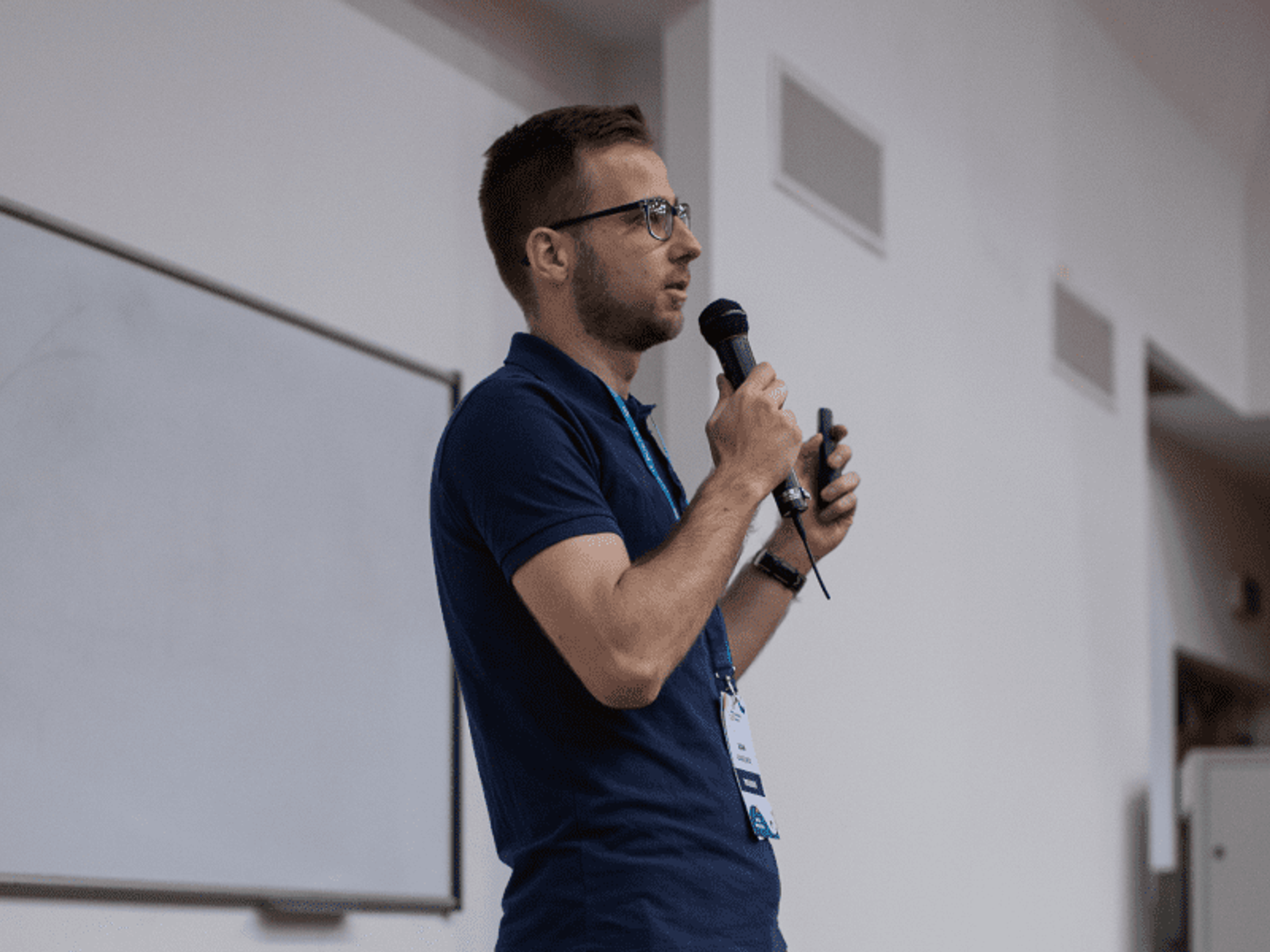 Between May 12 and 14, 2023, the WordCamp Gliwice conference took place, during which the following presentations were given:
Michał Strześniewski, Head of Product Development @ 300.codes
Adam Kanigowski, Frontend Developer @ 300.codes
Astro and WordPress as a Headless CMS – Case Study
How to utilize the potential and benefits of the Astro framework? In what projects can it prove useful? How to implement your favorite JS framework (e.g., Vue.js)? Adam Kanigowski demonstrated how he dealt with these questions during his latest deployment. The audience also learned about the most common mistakes and pitfalls encountered during coding.
The presentation is available to watch on the YouTube channel.
Is the era of WordPress passing? Analysis of no/low-code tools and how their development will affect the future of WordPress.
As part of this presentation, Michał Strześniewski introduced various modern tools for creating websites and compared their production process with the classic WordPress approach. Can and in what cases can WordPress compete with no/low-code tools? How advanced sites can we build based on no/low-code? Michał answered these and other questions during his presentation.
The presentation is available to watch on the YouTube channel.